Exclusive Low Rates on 2021 Flights - Drinks. Wi-Fi. Tips.* Always Included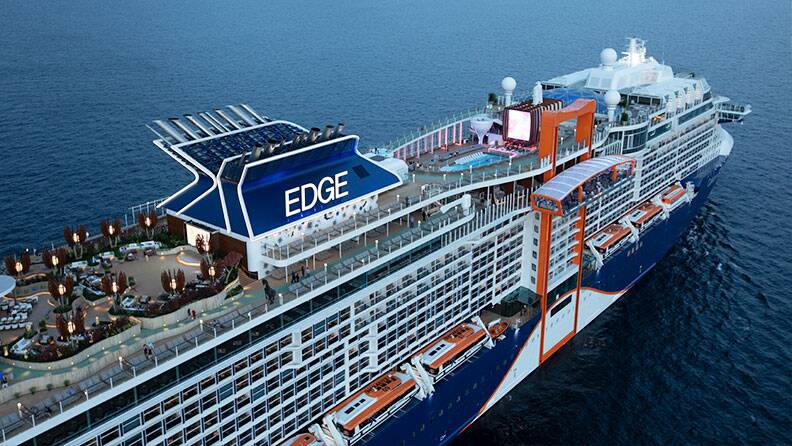 WITH EVERYTHING YOU NEED INCLUDED, YOU JUST HAVE TO GET THERE—WE CAN HELP
For a limited time, when you book an Alaska, Europe, or Caribbean cruise, you can also reserve your air fare. Get to your incredible vacation at fantastic low rates, then set sail to some of the most incredible destinations with drinks, Wi-Fi, and tips included.
EXCLUSIVE LOW RATES ON FLIGHTS TO ALASKA, EUROPE, AND THE
...
Celebrity Cruises' iconic "X" is the mark of the world's top–rated premium cruise line, with spacious, stylish interiors; dining experiences elevated to an art form; personalized service, with a guest–to–staff ratio of nearly 2:1; unexpected, trendsetting onboard activities, all designed to provide an unmatchable experience for vacationers' precious time. Celebrity sails to Alaska, Asia, Australia/New Zealand, Bahamas, Bermuda, Canada/New England, the Caribbean, Dubai & India, Europe, Hawaii, th
...
Multiple dates and itineraries available